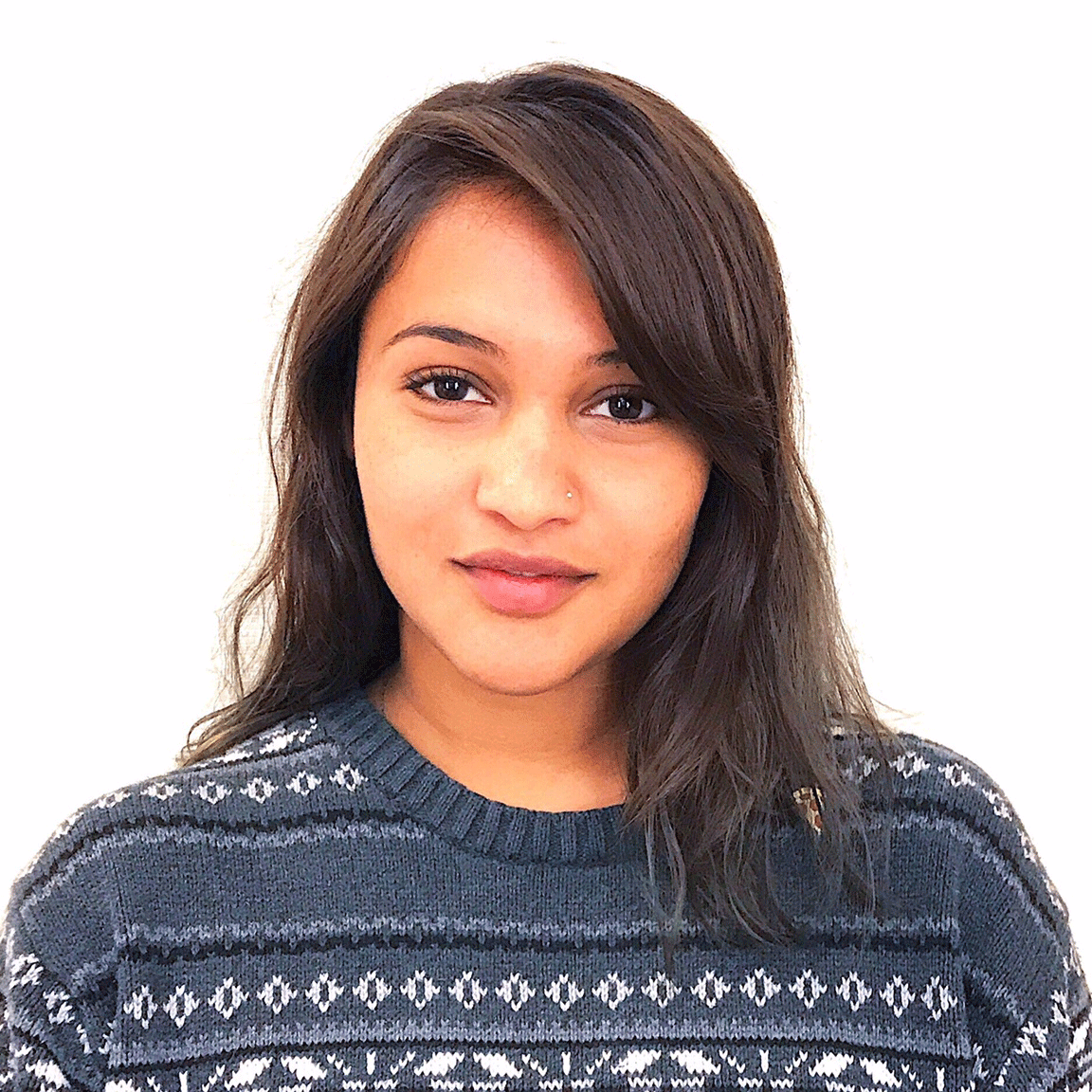 Bachelors of Fine Arts:

Emerging Media; Graphic Design
I have studied/worked in art + design in Florida, Chicago, New Delhi, London, and New York. Being exposed to a variety of cultural influences has shaped who I am, how I communicate, and especially how I design. 
I'm interested in when design meets social - 
I believe in communicating 
respectfully, consciously, and intelligently.